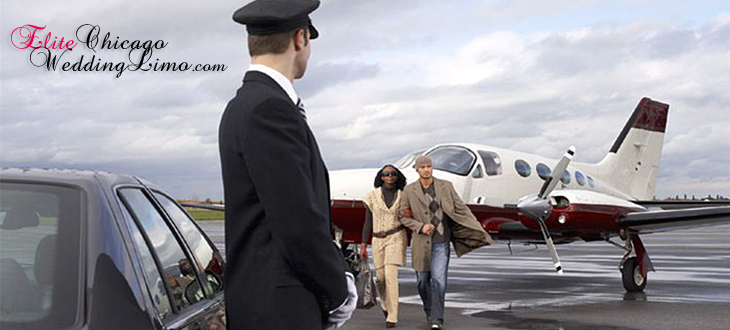 There is no other profession that is more interesting than a chauffeur's. Limo chauffeur sees it all: from the corporate meetings to prom nights, to fun bachelorette parties and elegant weddings. And Chicago is no exception. In fact, Chicago is known to have craziest bachelor and bachelorette parties and fanciest weddings.
What kind of occasions do people celebrate when they rent Chicago limo service?
A Chicago Limousine chauffeur sees all kinds of night outs: bachelor and bachelorette parties, romantic Valentine's day dates, bar hopping, pub crawls, theme parties, and so much more.
Being a driver requires a set of specific skills. First and foremost you have to be a good driver. Knowing how to drive is not enough, though. A limo chauffeur has to know Chicago and its suburbs, traffic patterns and fastest routes. It is also important to be responsible and attentive : a limousine chauffeur is driving parties of 10 or more people, he is responsible for everybody's safety. Also, Chicago limo chauffeur job is very social – every day a driver meets a lot of different people – it is hard to please everybody. Bachelorette parties and bar hopping are the craziest and most difficult to handle. People tend to get lost and usually their cell phones are dead (Murphy's law). So there is always one lost person that everybody is looking for.
So how limo service is so popular in Chicago? The answer is simple: nobody wants to be the designated driver. Moreover, waiting on the street in the cold to catch a taxi or a bus is extremely uncomfortable and unpleasant. Therefore customers all are more than happy to have a dedicated chauffeur ready to serve them whenever they need transportation. For your limo experience visit http://www.elitechicagolimo.com