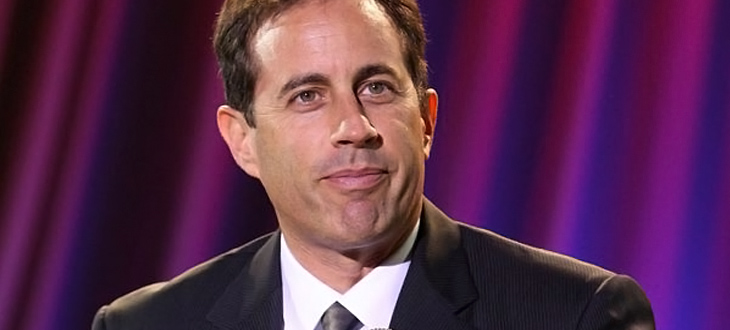 This December Chicago wedding limo recommends a comedy show event for the whole family.
Have you enjoyed the TV show "Seinfeld"? If you did and you live in Chicago we have great news for you. The performer Jerry Seinfeld is coming to Chicago this Saturday, December 18. Don't miss his comedy live at The Chicago Theatre 175 North State Street.
Are you sick of driving, parking problems, tolls and have your car towed? Are you planning to take a cab to this event? A better choice for you would be renting one of our beautiful stretch Chicago limos. We have the best deals on concerts and sporting events, just mention "sporting event deal" when booking by your Chicago limo service phone 312-201-1055.