A wedding is the most special day of your life. You have enough things to worry about and the last thing you should be thinking of is arranging the transportation. Rent out Chicago limo service with Elite Chicago Limo and you will save loads of time. Having a booked limo is going to take a lot of worries who is going to drive, when and where. Limo transportation is the perfect solution to transport guests, bridal parties or parents.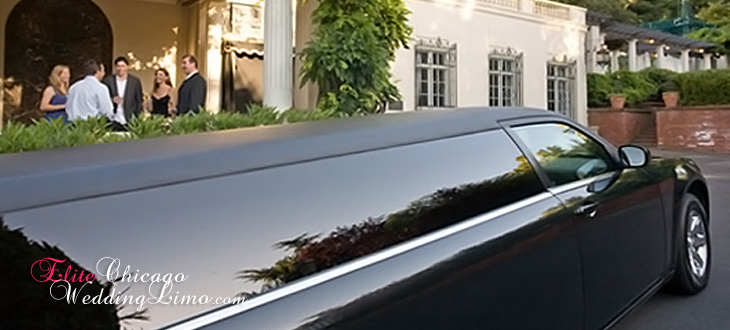 Remember that you have to plan your Chicago wedding limo service ahead. If your wedding is on the weekend, keep in mind that a lot of people will be competing with you since the weekend is the busiest time for Chicago limo companies in Chicago. It is a good idea to reserve the limo 3-8 months before the big day. A good limo company will offer a flexible cancellation policy with a full deposit refund if you change your mind couple months before the event. It is also useful to know how long the company has been in business. Older company has more experience when dealing with unexpected situations.
Before you book a limo, make sure you get quotes from several different Chicago limo companies. You can also ask around couples that recently got married what services they used. Keep in mind that the lowest price is not always the best choice. You can check the company for reviews in a social review websites, such as Chicago Citysearch. Moreover, do not hesitate to ask the company what is included in the price. Most limo companies offer wedding packages with decorations, complementary bar with champagne, red carpet and a "Just Married" sign on the car. Usually, the driver will wear a tuxedo for the weeding and will decorate the limousine while you are at the ceremony.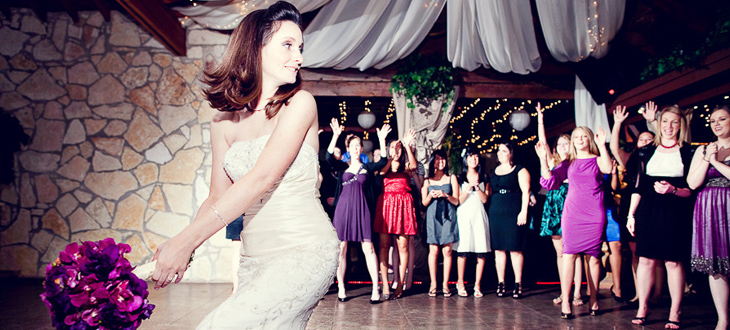 When shopping for a wedding limo, you will run into a lot of different companies. Don't get scared, consequent planning and research will lead you to the best services available.